Featured Scripture images to share and inspire others.
Psalm 18:28
My God turns my darkness into light.
1 Corinthians 16:13
Be on your guard; stand firm in the faith be courageous be strong.
1 John 4:19
We love because He first loved us.
Romans 12:12
Be joyful in hope, patient in affliction, faithful in prayer.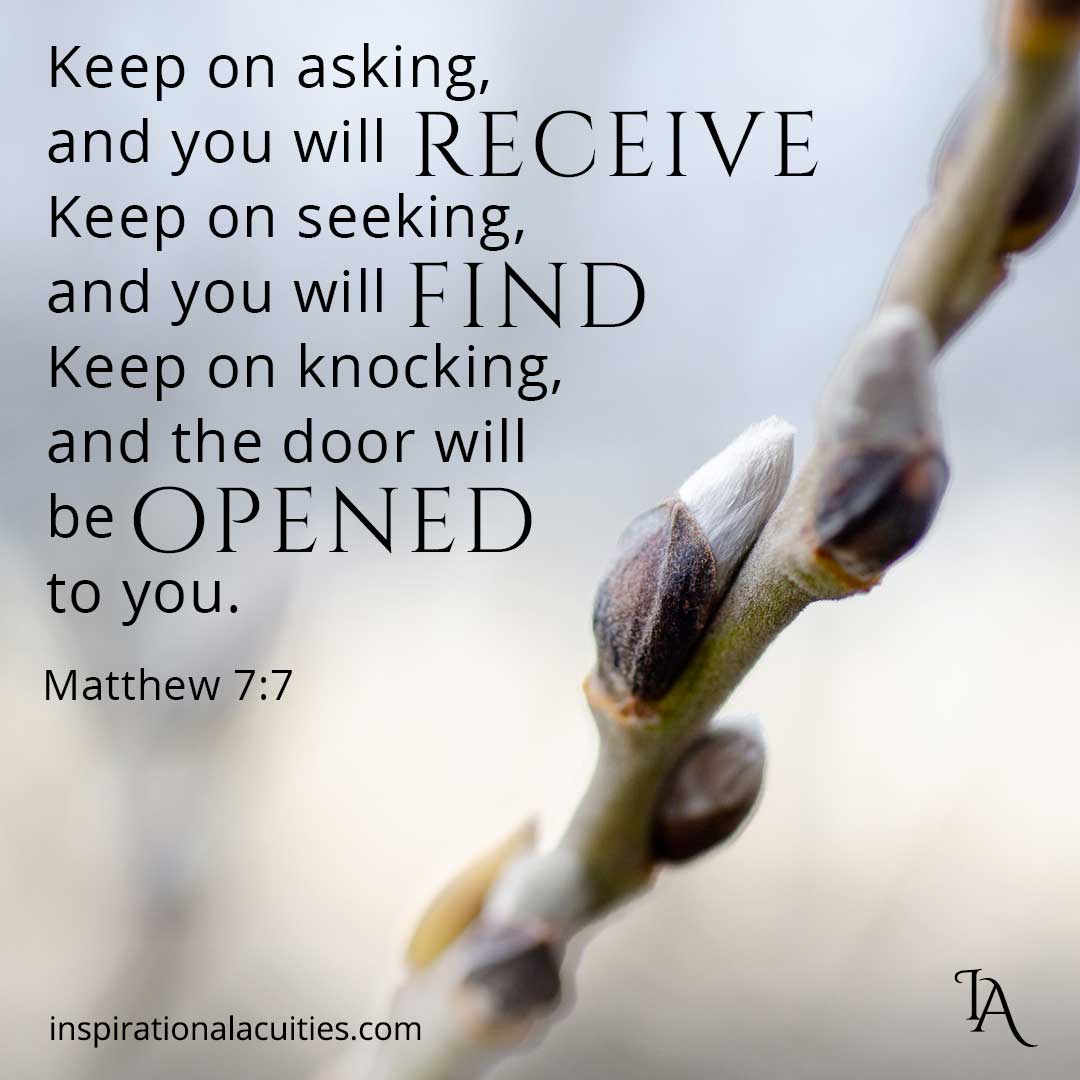 Matthew 7:7
Keep on asking, and you will receive. Keep on seeking and you will find. Keep on knocking, and the door will be opened to you.
Proverbs 15:22
Without counsel plans fail, but with many advisers they succeed.
James 3:18
Peacemakers who sow in peace reap a harvest of righteousness.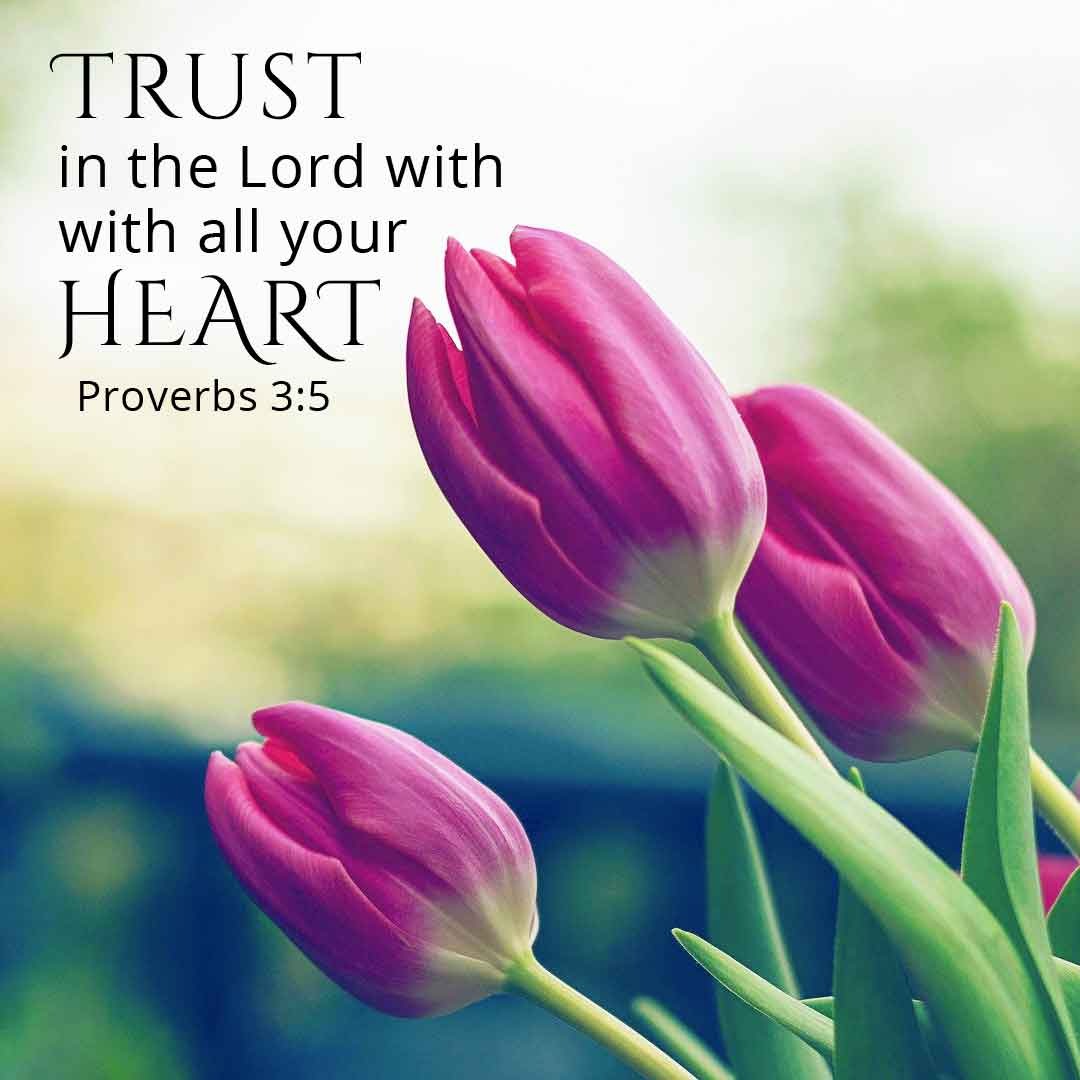 Proverbs 3:5
Trust in the Lord with all your heart.
Romans 12:10
Love each other with genuine affection, and take delight in honoring each other.
Hebrews 12:14
Work at living in peace with everyone.
Galatians 5:13
Serve one another humbly in love.
Colossians 3:23
Whatever you do, work at it with all your heart.
1 Corinthians 13:13
Faith, hope, and love, but the greatest of these is love.
1 Peter 5:7
Give all your worries and cares to God for he cares about you.
2 Thessalonians 3:5
May the Lord direct your hearts into God's love and Christ's perseverance.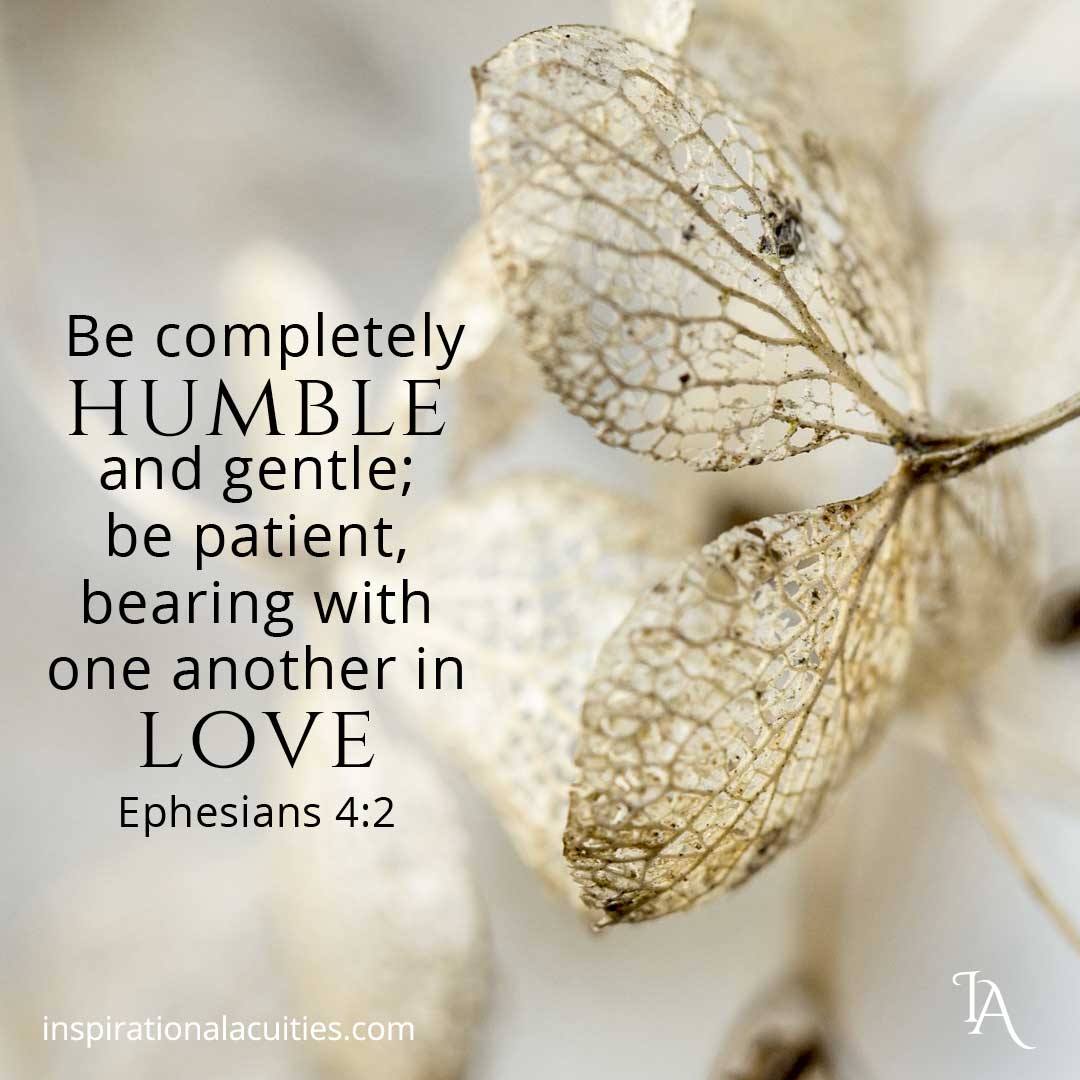 Ephesians 4:2
Be completely humble and gentle; be patient, bearing with one another in love.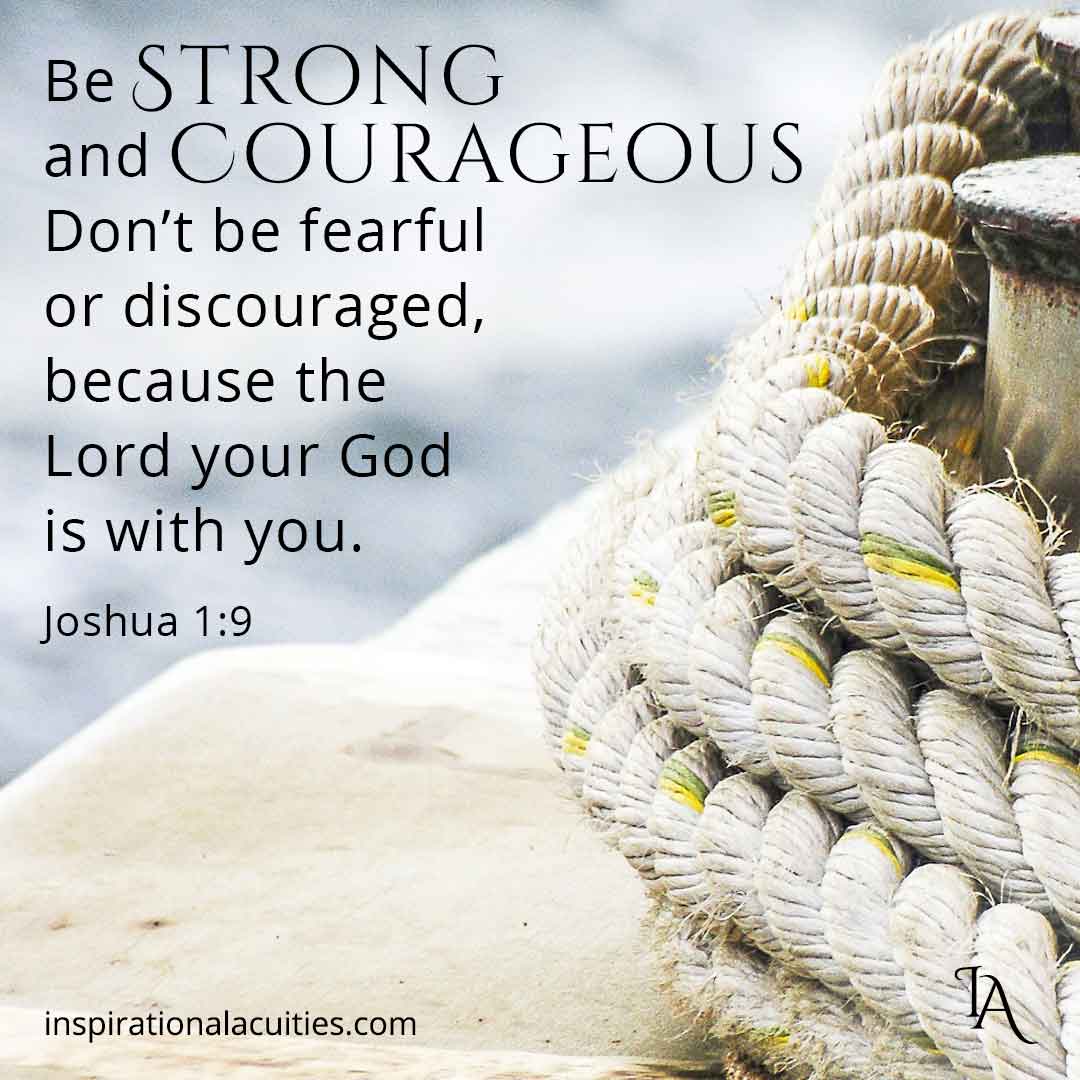 Joshua 1:9
Be strong and courageous. Don't be fearful or discouraged, because the Lord your God is with you.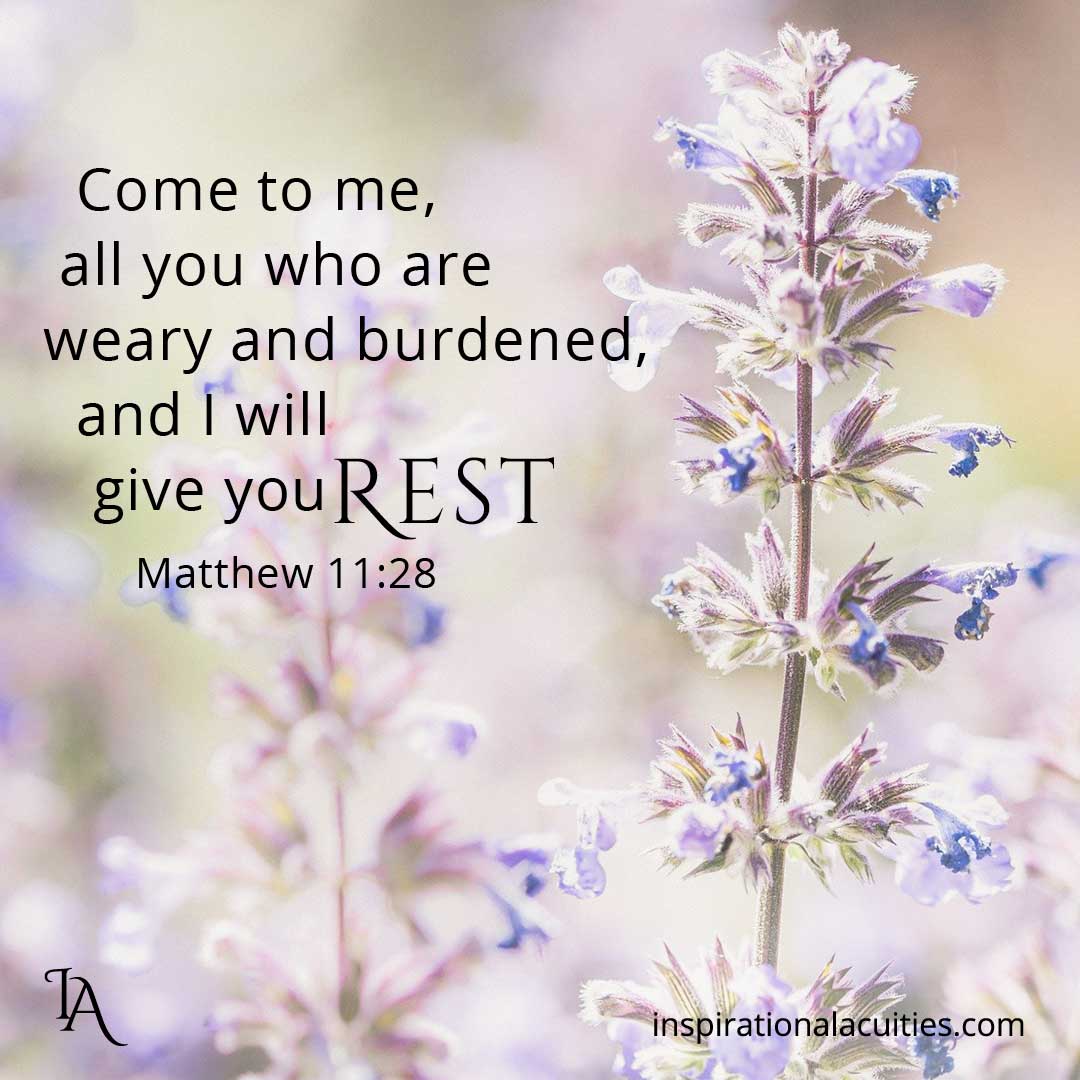 Matthew 11:28
Come to me, all you who are weary and burdened, and I will give you rest.