Enhance your sharpness of thought, refine your vision, and fine-tune your hearing to hear the voice of God in your life. Embrace inspirational acuities and become a driving force for positive change in the world.
Sharpen your mind, clarify your vision, and open your heart to the voice of God in your life.
The traits of inspirational acuities can inspire spiritual growth by fostering empathy and compassion, promoting a positive attitude, providing a sense of purpose and meaning, and encouraging altruism. By developing these traits, individuals can deepen their spiritual beliefs, connect with others on a deeper level, and make a positive impact on the world.
Words to inspire faith, gratitude, love, and hope.
Visit us on Instagram!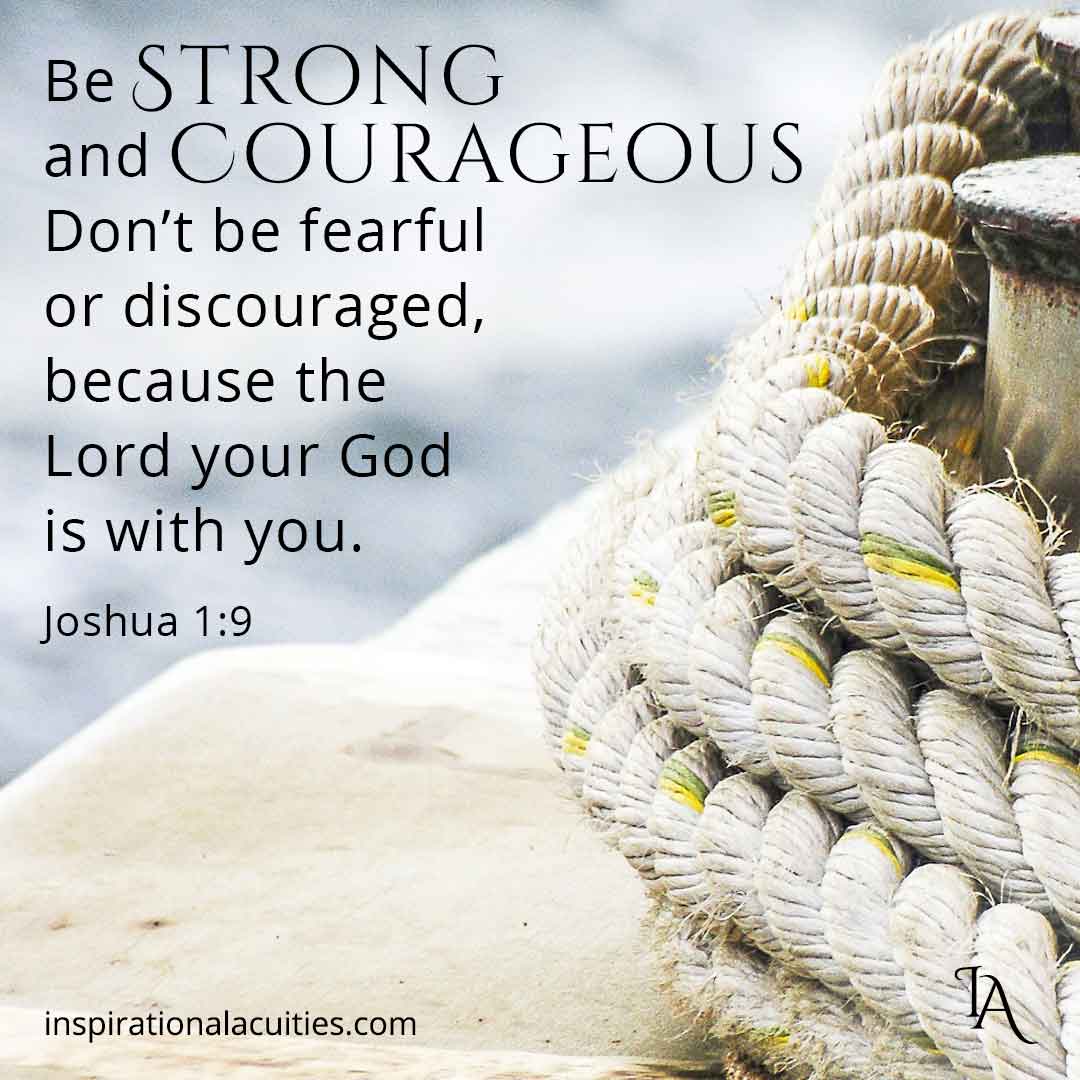 Be strong and courageous. Don't be fearful or discouraged, because the Lord your God is with you.
Contrary to traditional leadership models that emphasize authority and control, servant leadership focuses on serving others.
READ MORE