Featured Scripture images to share and inspire others.
Psalm 37:4
Take delight in the Lord and He will give you the desires of your heart.
Psalm 51:10
Create in me a pure heart, O God, and renew a steadfast spirit within me.
Psalm 100:5
For the Lord is good his steadfast love endures forever and his faithfulness to all generations.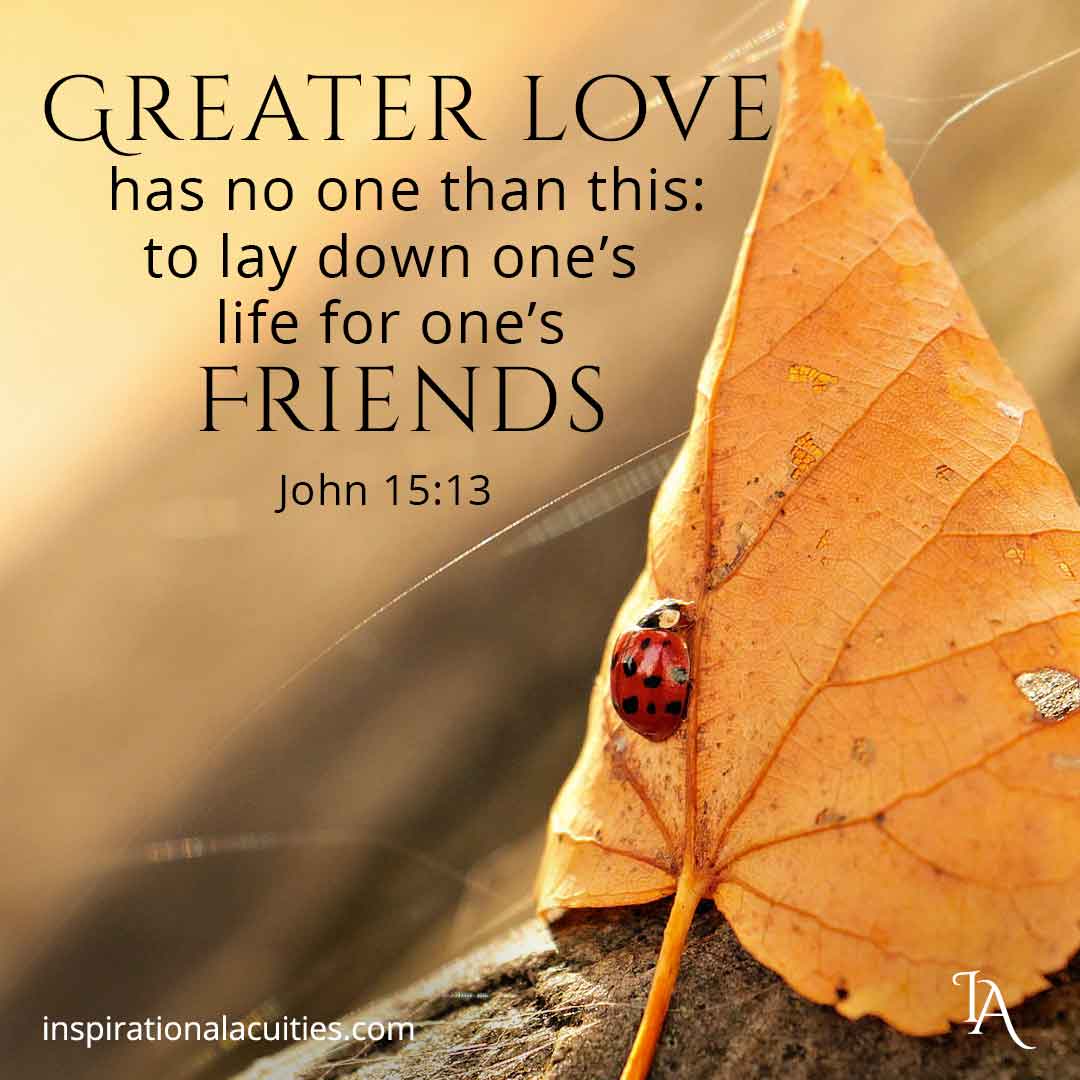 John 15:13
Greater love has no one than this: to lay down one's life for one's friend.
John 7:37
Let anyone who is thirsty come to me and drink.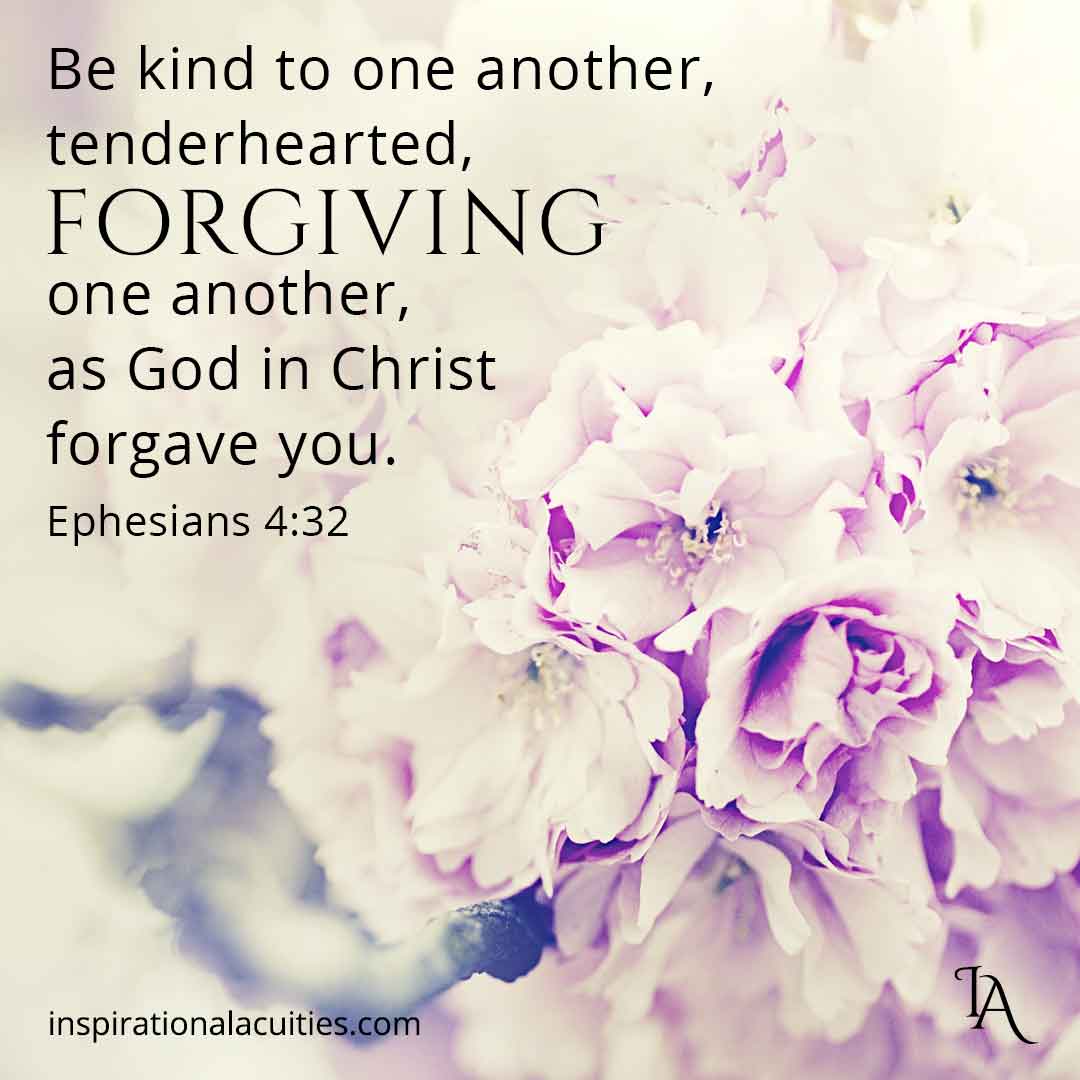 Ephesians 4:32
Be kind to one another, tenderhearted, forgiving one another, as God in Christ forgave you.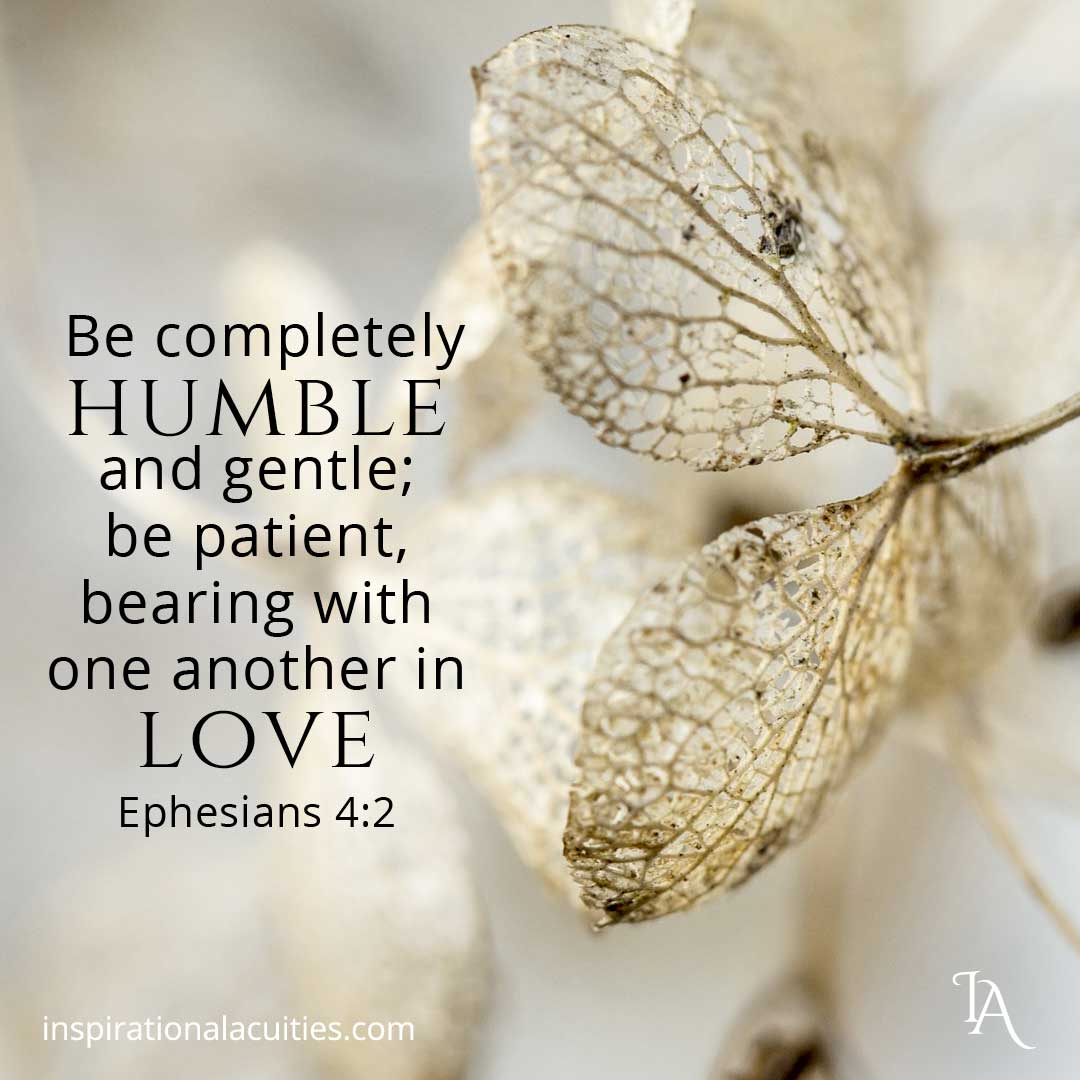 Ephesians 4:2
Be completely humble and gentle; be patient, bearing with one another in love.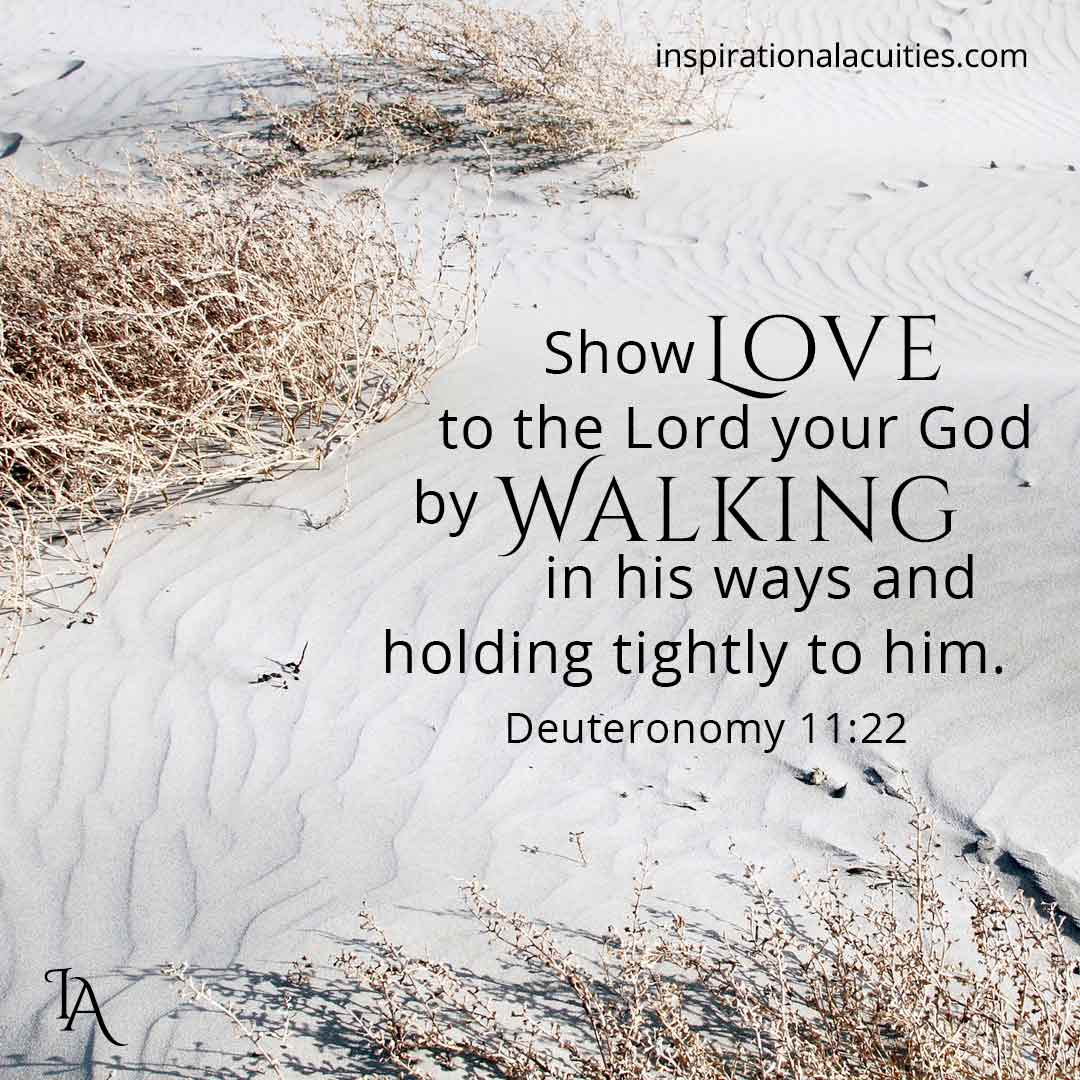 Deuteronomy 11:22
Show love to the Lord your God by walking in his ways and holding tightly to him.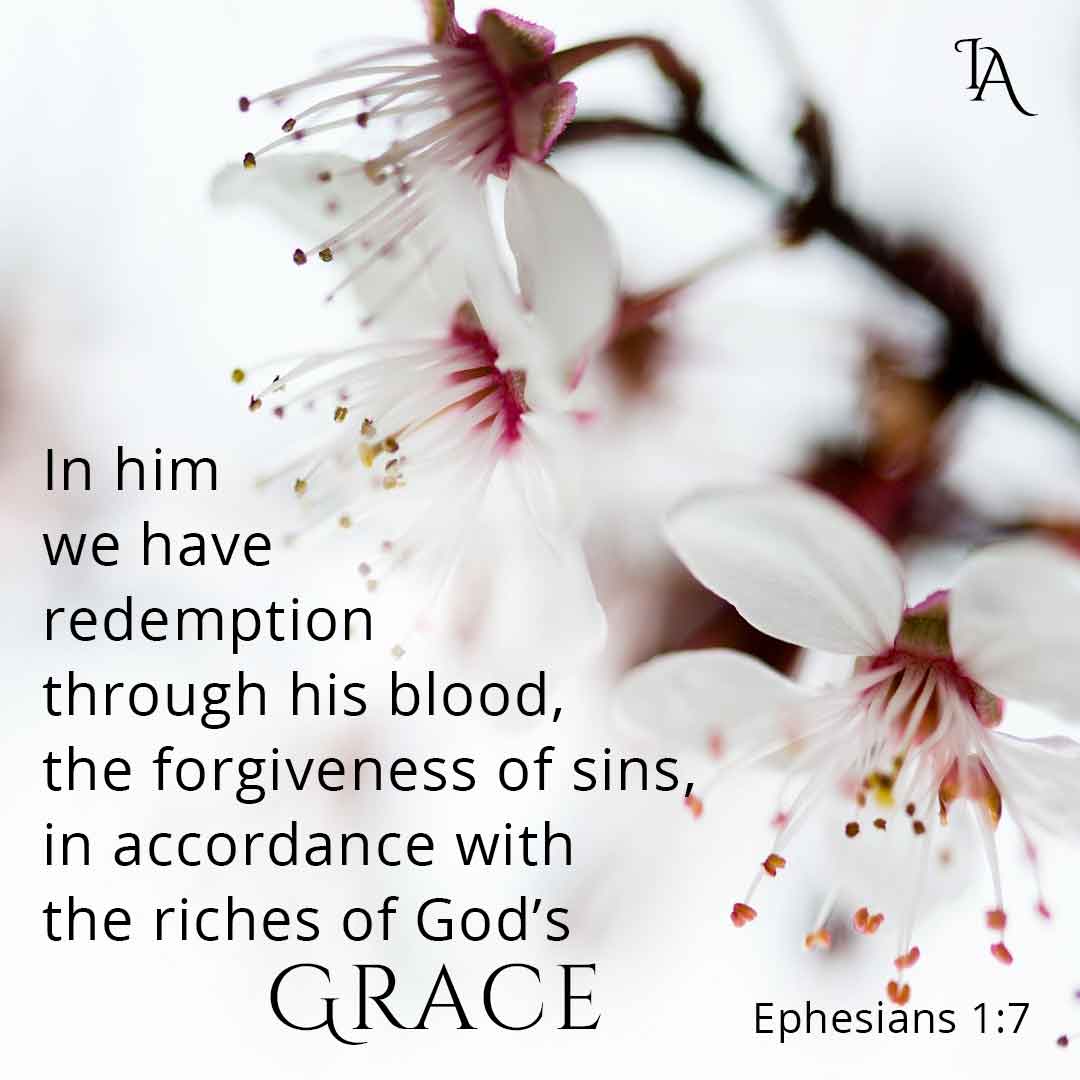 Ephesians 1:7
In Him we have redemption through His blood, the forgiveness of sins in accordance with the riches of God's grace.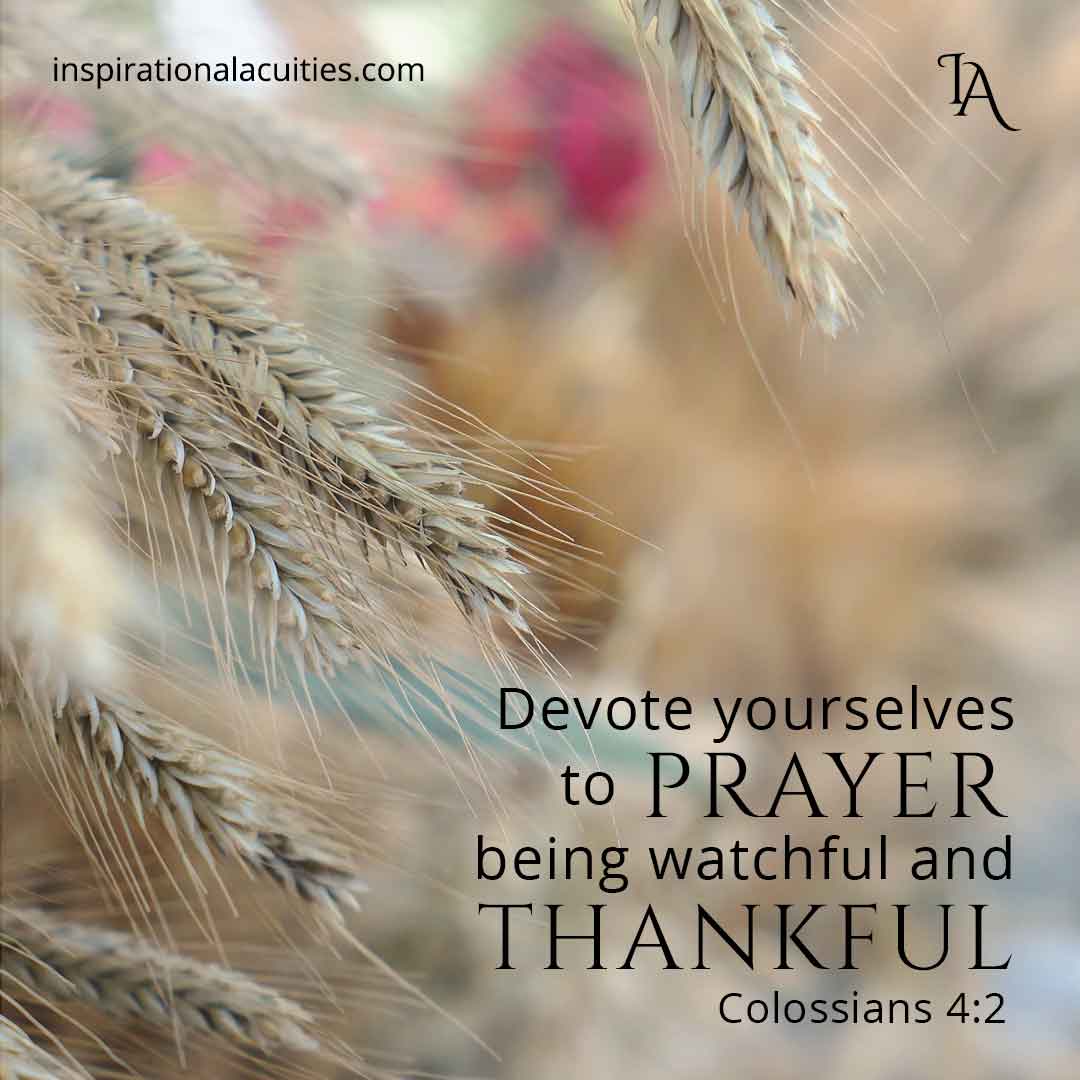 Colossians 4:2
Devote yourselves to prayer being watchful and thankful.
James 1:17
Every good and perfect gift is from above, coming down from the Father of lights.
Psalm 119:105
Your word is a lamp to my feet and a light to my path.
1 Corinthians 10:24
No one should seek their own good, but the good of others.
1 John 4:12
God lives in us and his love is made complete in us.
1 Thessalonians 5:11
Encourage one another and build each other up.
2 Corinthians 3:17
Now the Lord is the spirit, and where the spirit of the Lord is, there is freedom.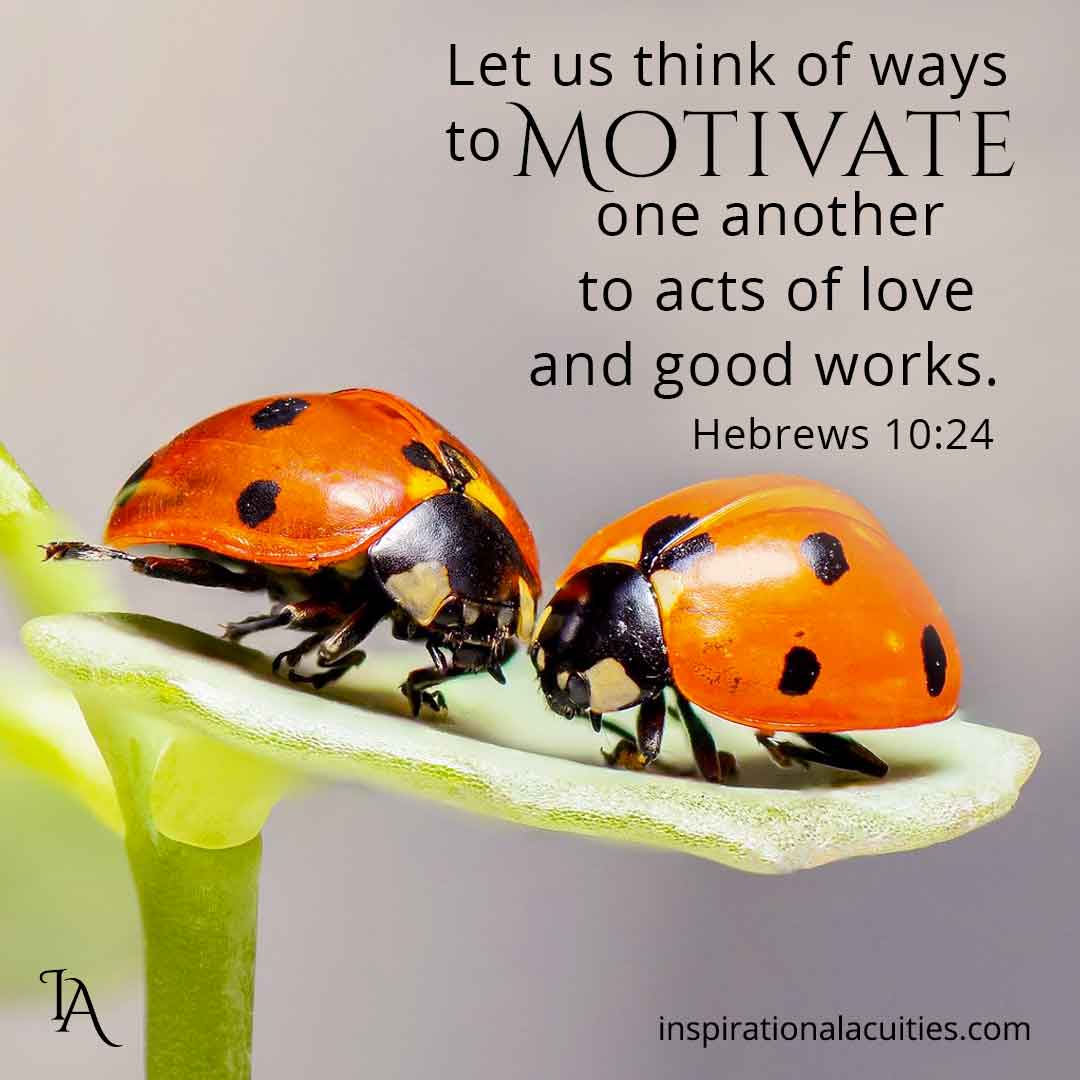 Hebrews 10:24
Let us think of ways to motivate one another to acts of love and good works.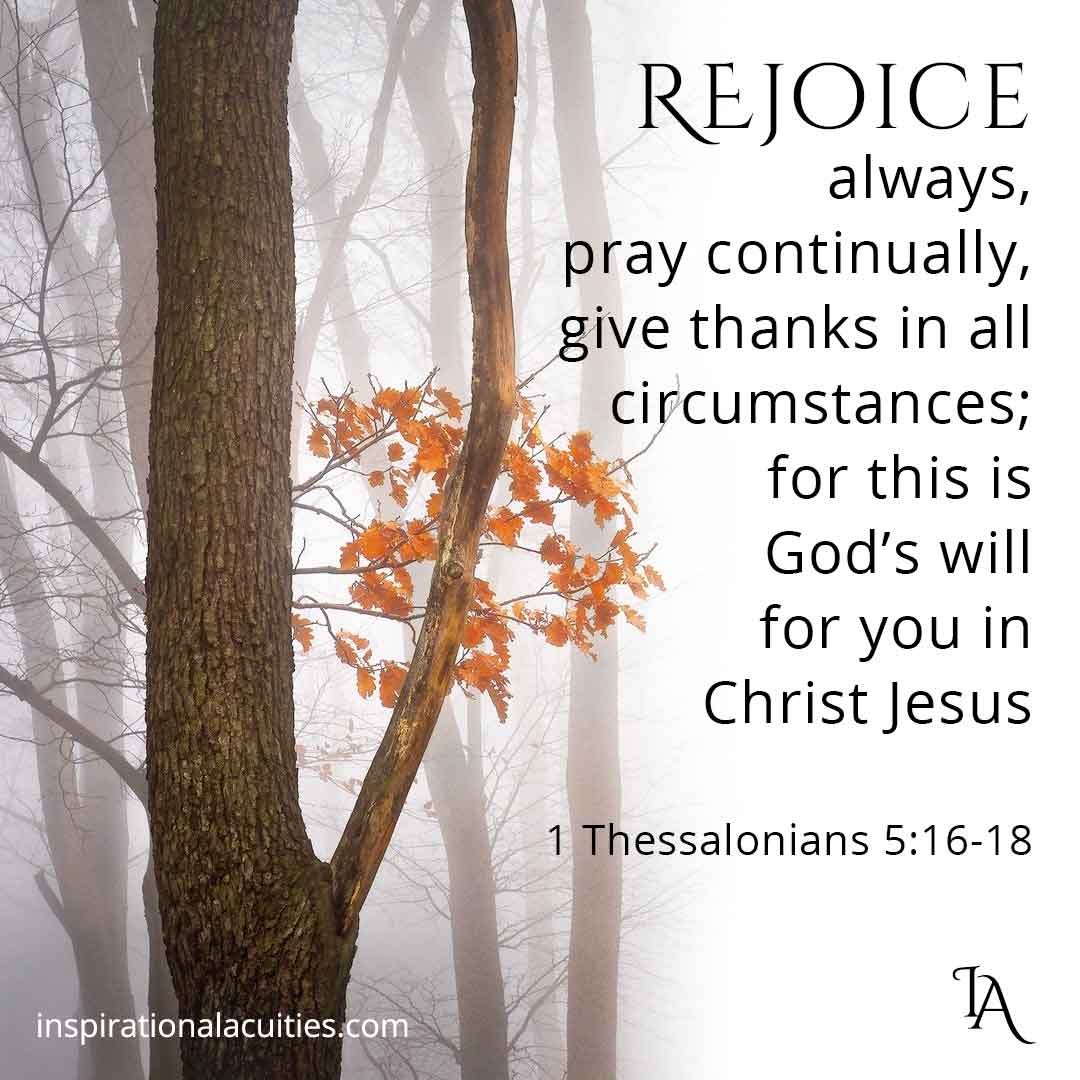 1 Thessalonians 5:16-18
Rejoice always, pray continually, give thanks in all circumstances; for this is Go's will for you in Christ Jesus.