Featured Scripture images to share and inspire others.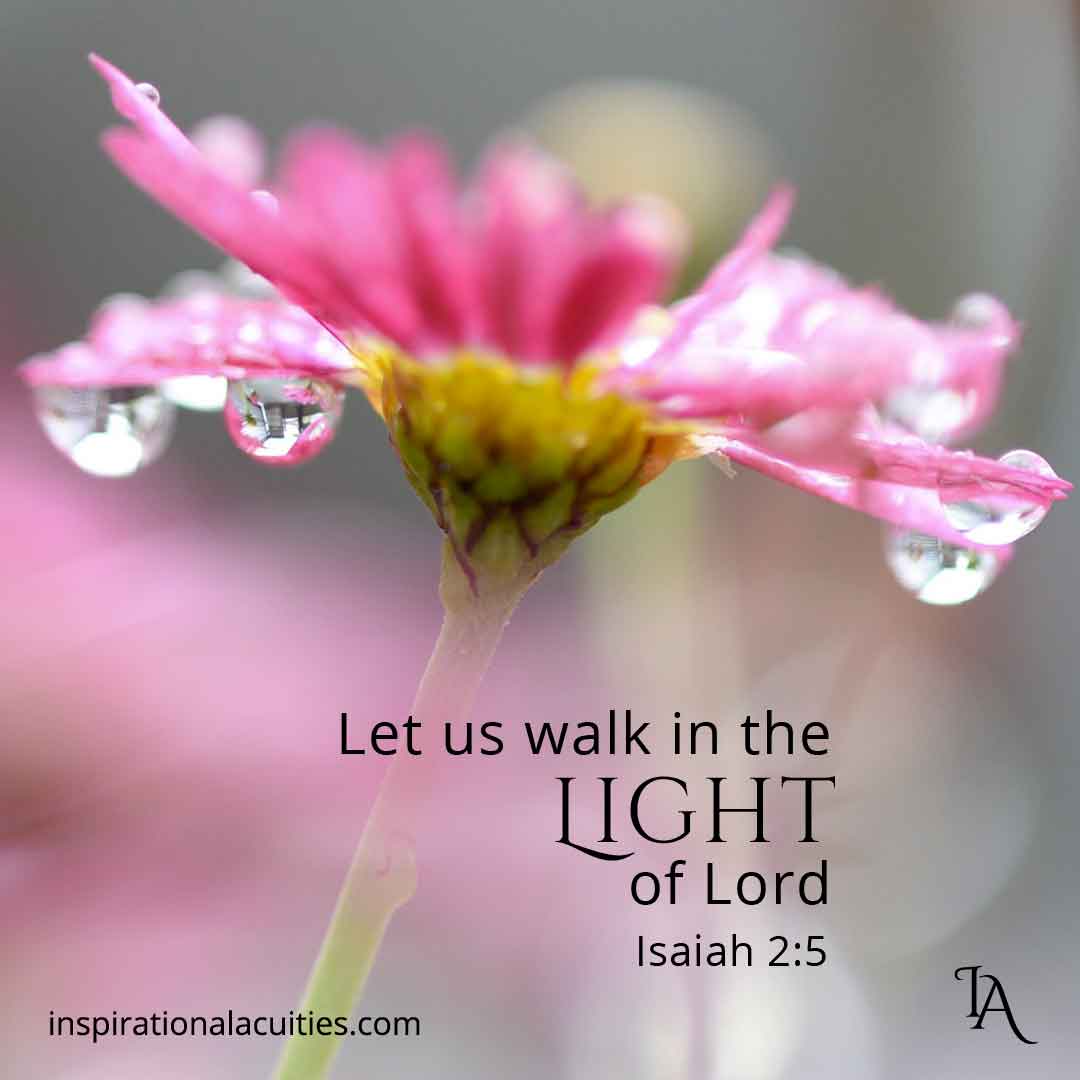 Isaiah 2:5
Let us walk in the light of the Lord.
Joshua 1:9
The Lord your God will be with you wherever you go.
Jude 1:2
Mercy, peace, and love be yours in abundance.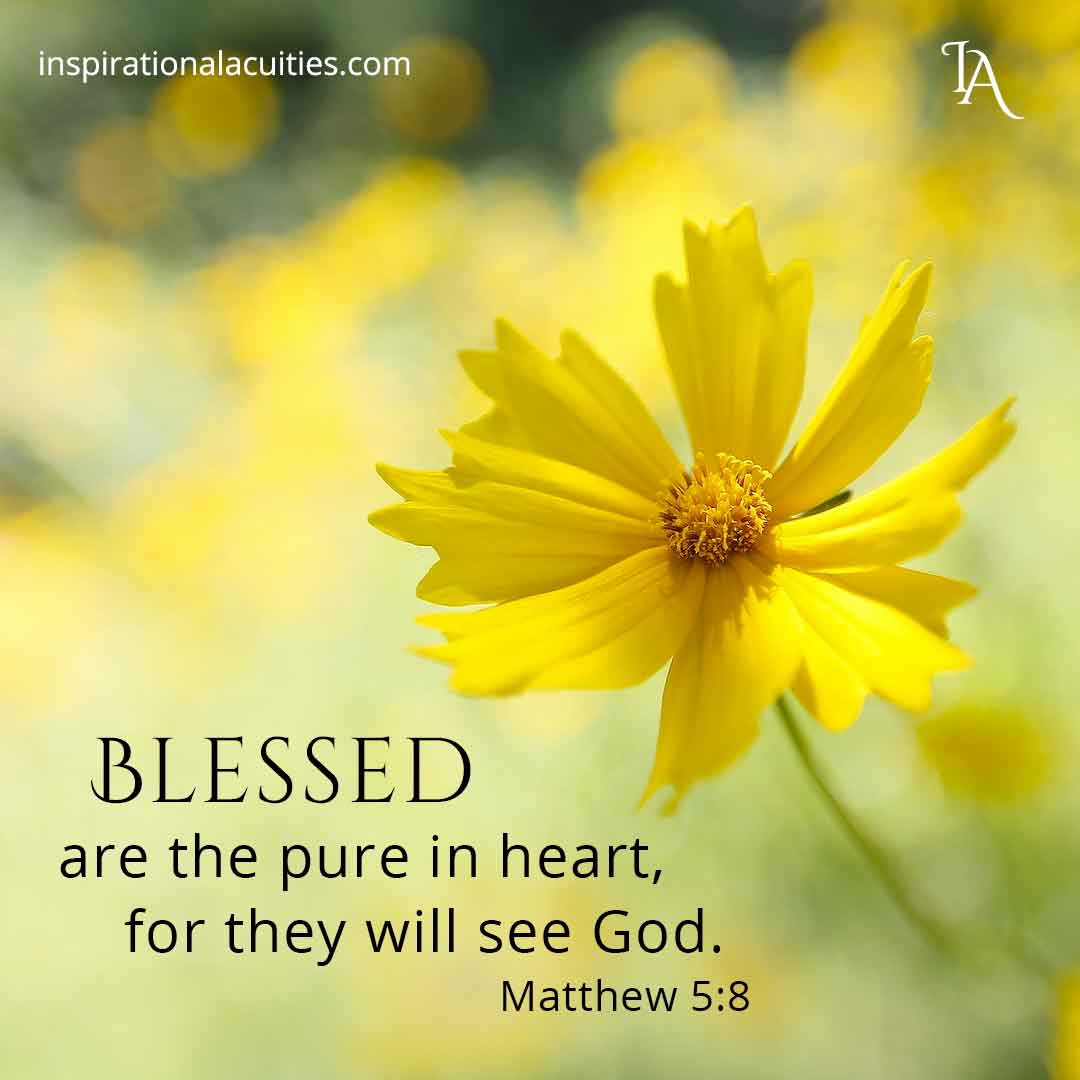 Matthew 5:8
Blessed are the pure in heart, for they will see God.
Philippians 4:13
I can do all things through Christ who strengthens me.
Proverbs 3:6
In all your ways acknowledge him, and he will make your paths straight.
Proverbs 3:9
Honor the Lord with your riches, and with the first of all you grow.
Ephesians 6:10
Be strong in the Lord and in His mighty power.
Psalm 9:14
He will cover you with his feathers, and under his wings you will find refuge.